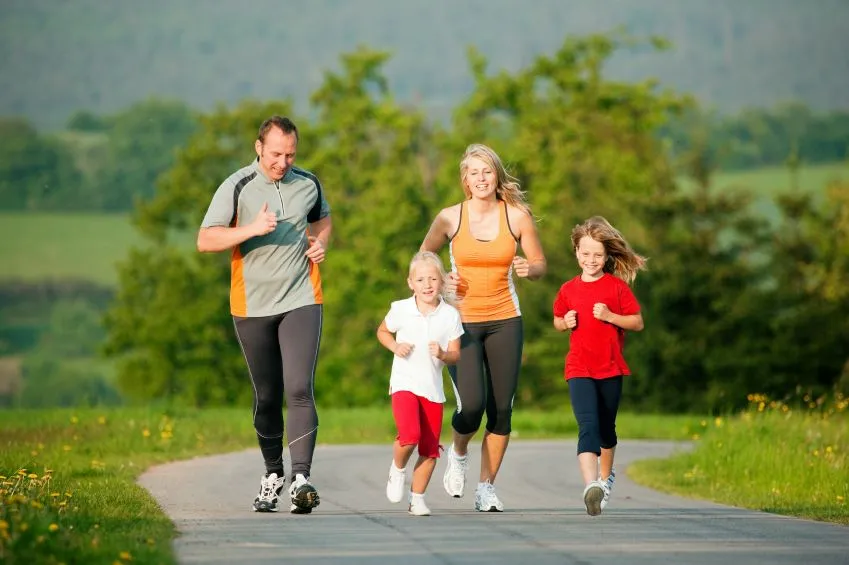 Gottman Supervision- Kathleen is a Board Certified Supervisor for the State of Maryland. Kathleen is a Certified Gottman Therapist and is trained and certified to teach Level1and Level 2 Gottman Certification track candidates.
Gottman Method Small Group Supervision
The (2) small groups consist of 3-5 clinicians in a group and is offered at two levels of couple's work experience.
For seasoned clinicians: Gottman Interventions Group
This is a time to present your couple's cases for feedback and ideas about how, and what interventions to use with your couple. This is a time or for those who are wanting to brush-up or add a new Method of couples therapy work to their practice.
For new or beginning clinicians in the first stages of 7 P's Workshop preparations
This is a time to learn more about the dynamics of couple's work, what are the various Gottman interventions, why and how to use the interventions with your case couples in real time workshops. Timelines, advertising, marketing, collecting money, co-presenters, and many more of the details will be discussed. Bring your questions.
Dates:
Next Gottman Group TBA
First 7 P's Group TBA
Fridays-
Times: Both groups meet every other Friday 10:30am-11:45am
Cost: $85.00 per session (groups of 2 or more) meet via Zoom:
Gottman Method Workshop or Couples work - Private Individual Consultation - $195.00 (75 minute)
Spend quality one-on-one consultation time learning tools and methods to enhance your work using the Gottman Method of working with couples. Over 20 years of sound research is available to enhance your practice skills. Call for an appointment 410-627-0678 or email Kathleen at http://[email protected]
Individual Supervision- Kathleen is a Board Certified Supervisor for the State of Maryland.
She provides supervision for LGPC's who are in the Licensing process in the state of Maryland. LGPC and LCPC Supervision $150.00 (50.00 min.) Sessions.